Pics of Young Moms
---
New!
Take a look at our
Halloween collage
- picture proof that young mommies are great mommies!
A decade of moms have come and gone... or stayed (or come back!)
You'll notice that pictures of moms and babies decorate almost every page of YM. Here's a look at our mom pics all together. :) Over the years, hundreds of young mommies have been a part of our Communities and Boards, and we hope they have all found some support and friendship here.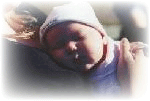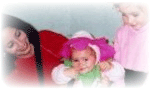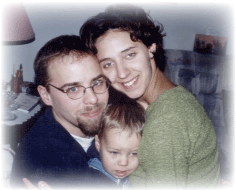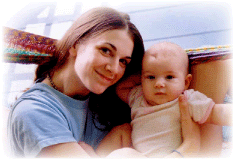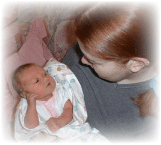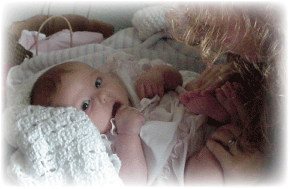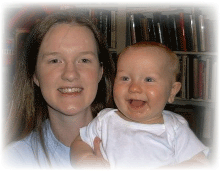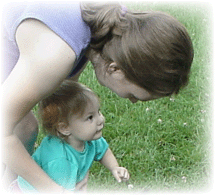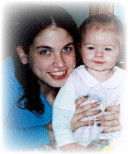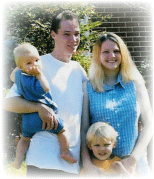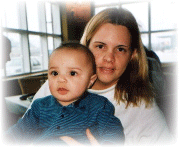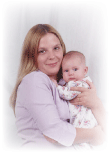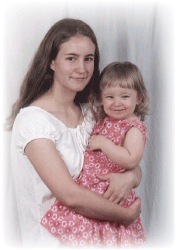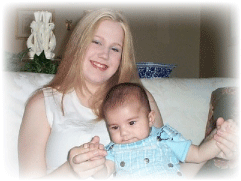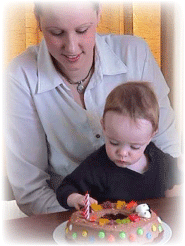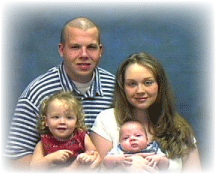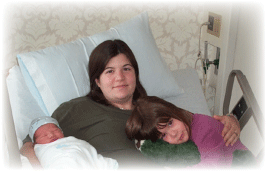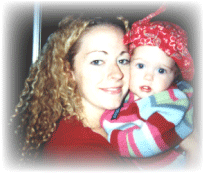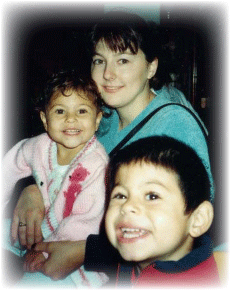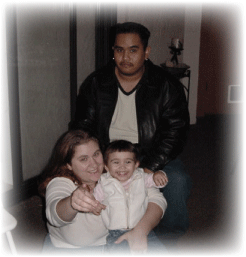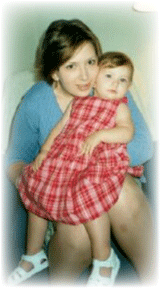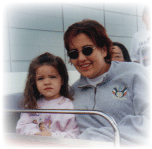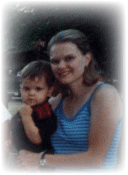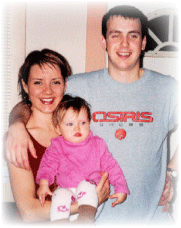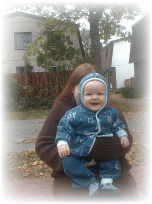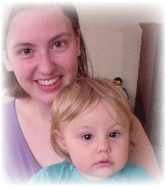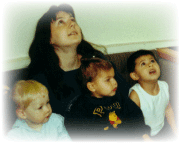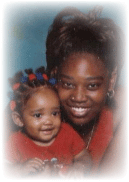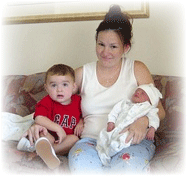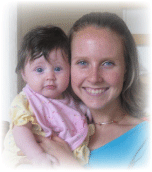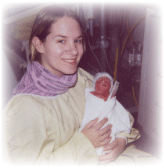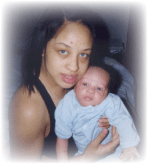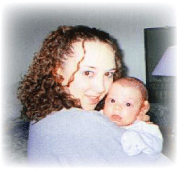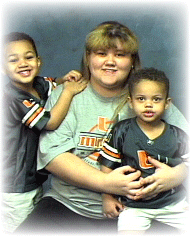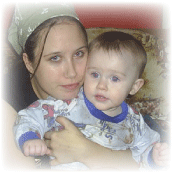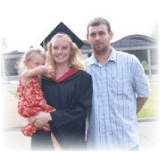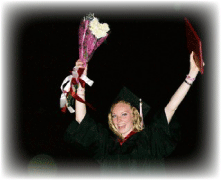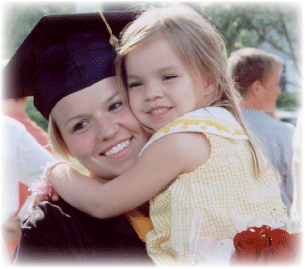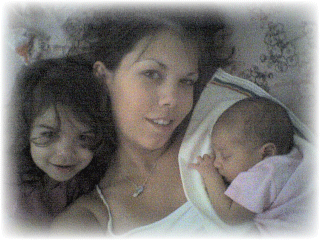 ---
And of course we had some "kid pics" too...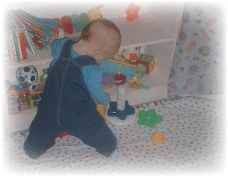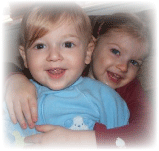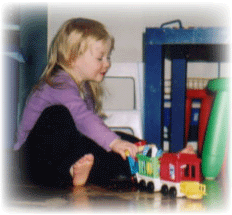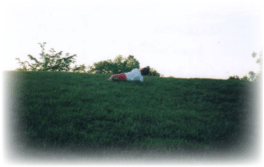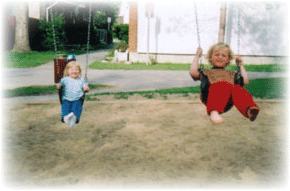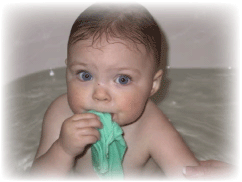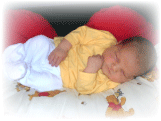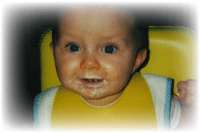 ---